Following his years of service in the Marine Corps, Dan LaVallie set out to master his skills in the polishing industry. This path eventually lead him to open V&L's first location; a modest 500 square foot shop in Villa Park, IL.
Now with over 40 years of experience in the Medical, Food, Industrial and Scientific Industries, V&L can finish virtually anything: Aluminum, Titanium, Mild Steel, Stainless Steel, Copper & Brass. Whatever the task, V&L still brings that same commitment to every job through every generation of the LaVallie Family and their team.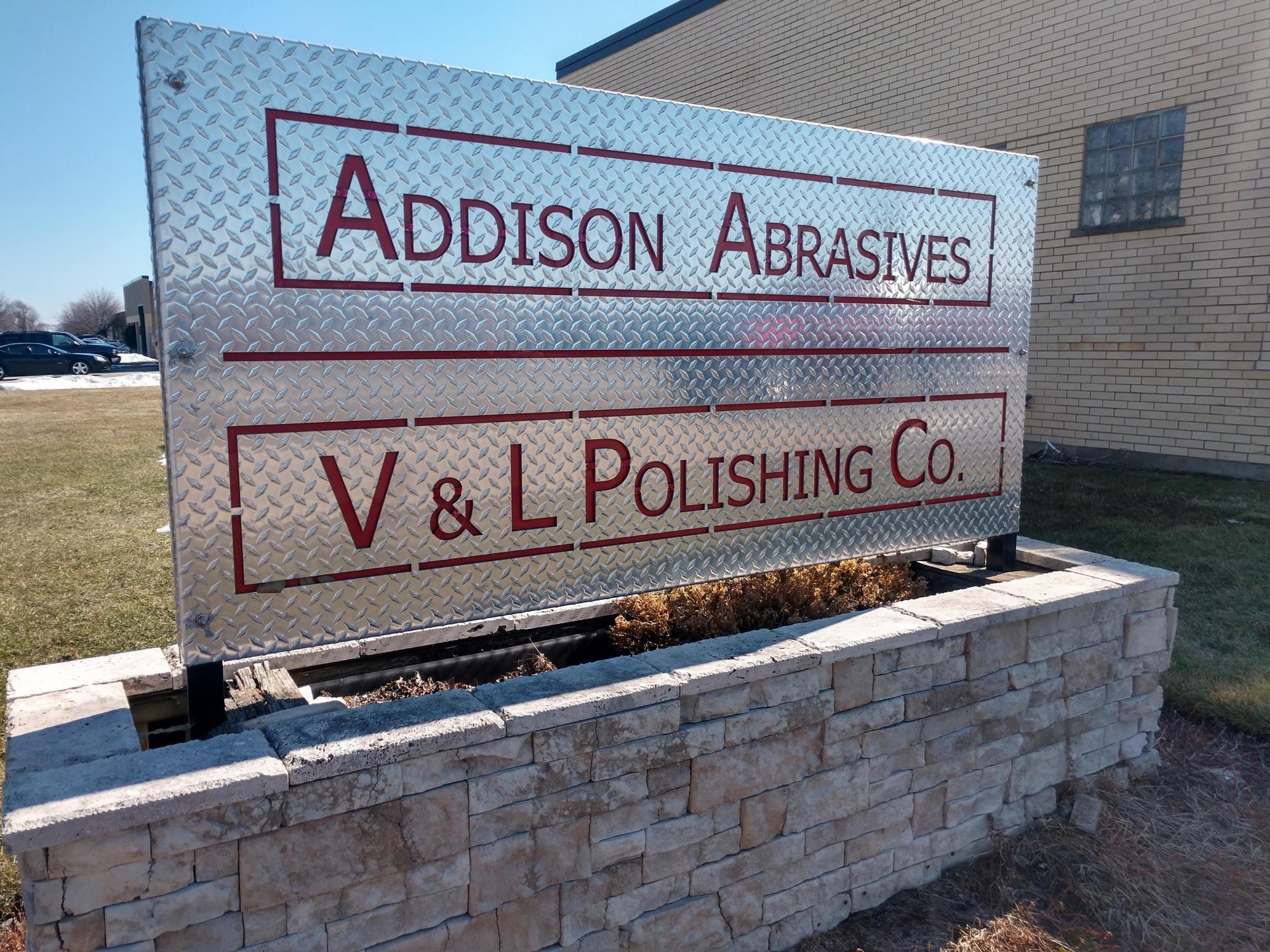 Located right next door to V&L is their sister company, Addison Abrasives. Well-versed in quality abrasives and specialized finishing machines, they can solve practically any polishing issues that come their way.